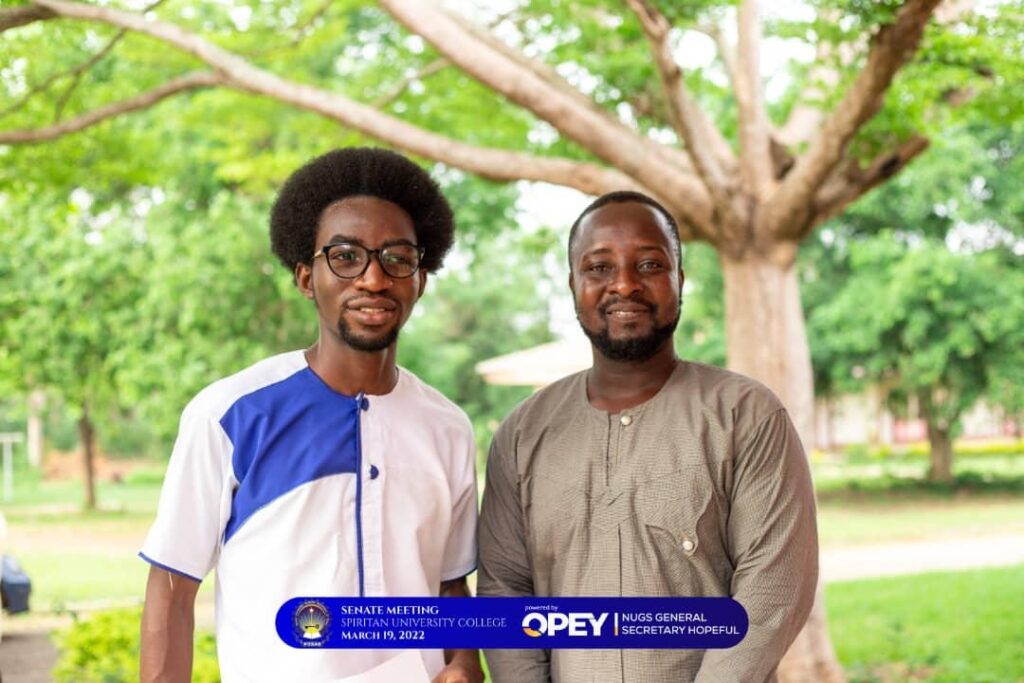 Meeting our newly elected SRC president for the 2021/22 Academic year Master Michael Fisayo DARAMOLA on the left with Master Fred BOSU the out going PUSAG president of the College. We look forward to a collaborative work.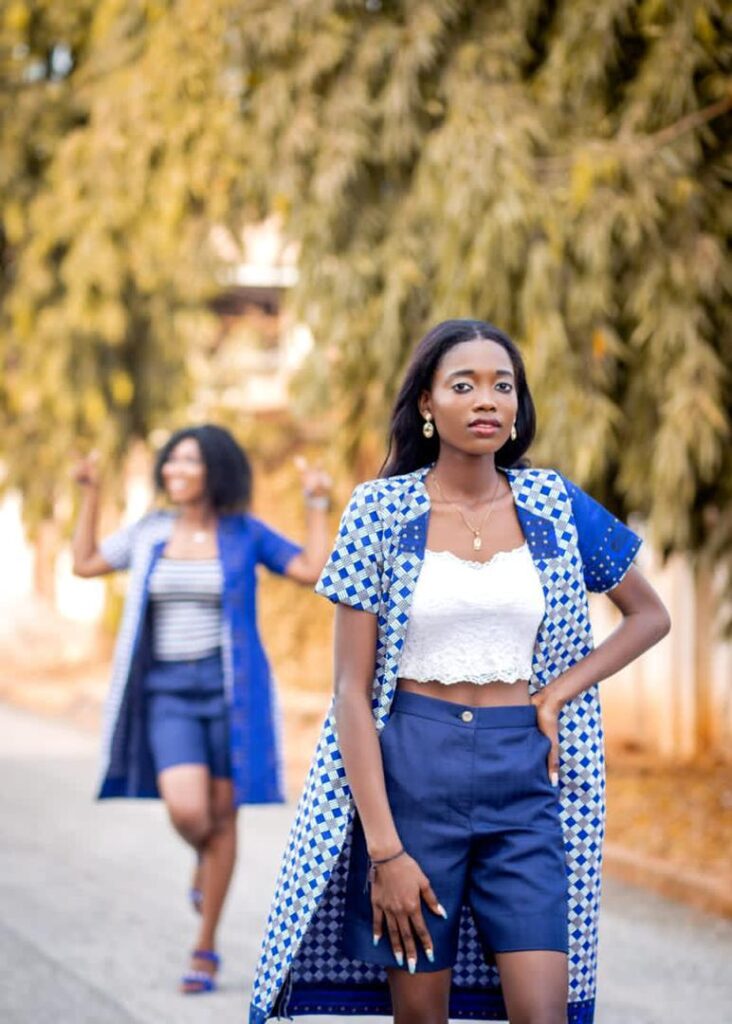 Miss Rachael is our elected  SRC vice President for the 2022/23 Academic year. Miss Rachael is a level 300 student in our Business School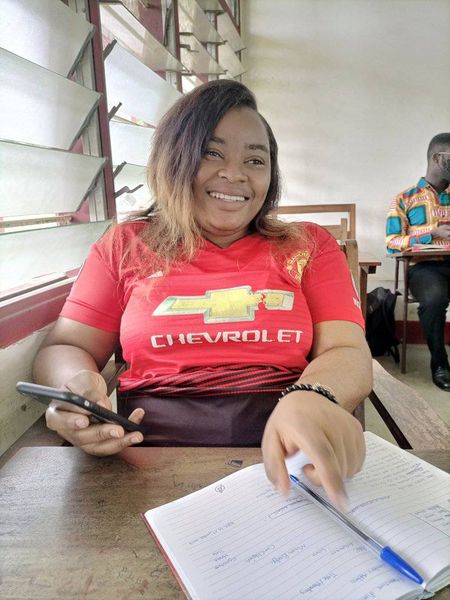 Meet our amiable SRC president for the 2021/22 .Her lordship, Miss Januaria Seyram Kpodovie. She has done an amazing work throughout her tenure in Office. Under her administration, a lot has been acheived.  She has been a breath of fresh air.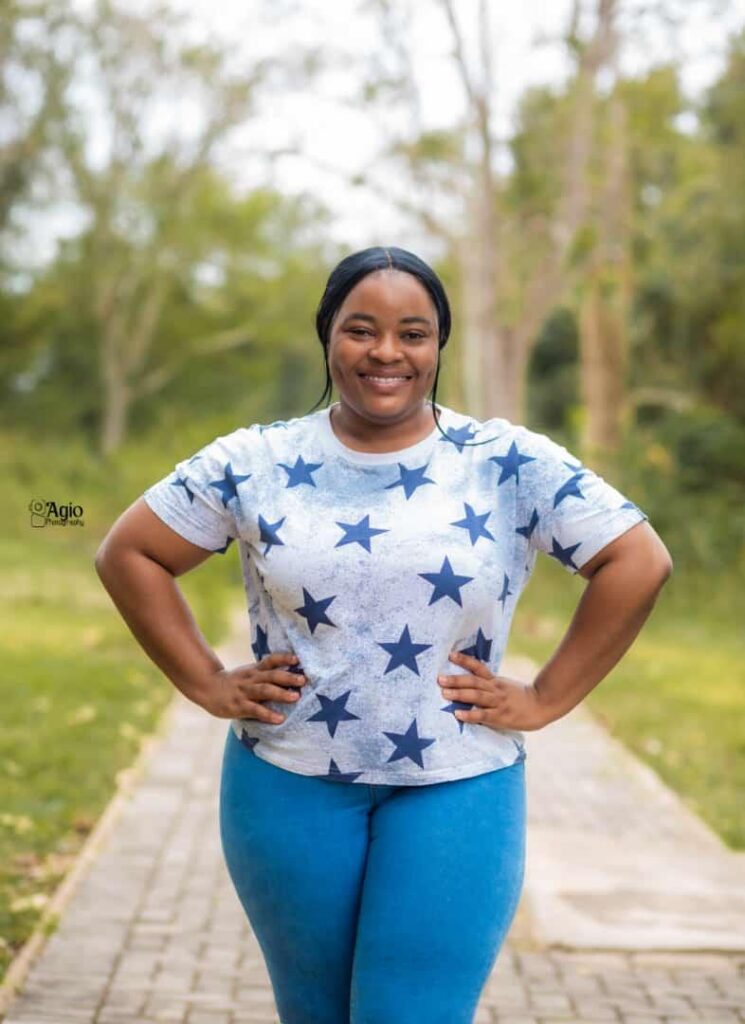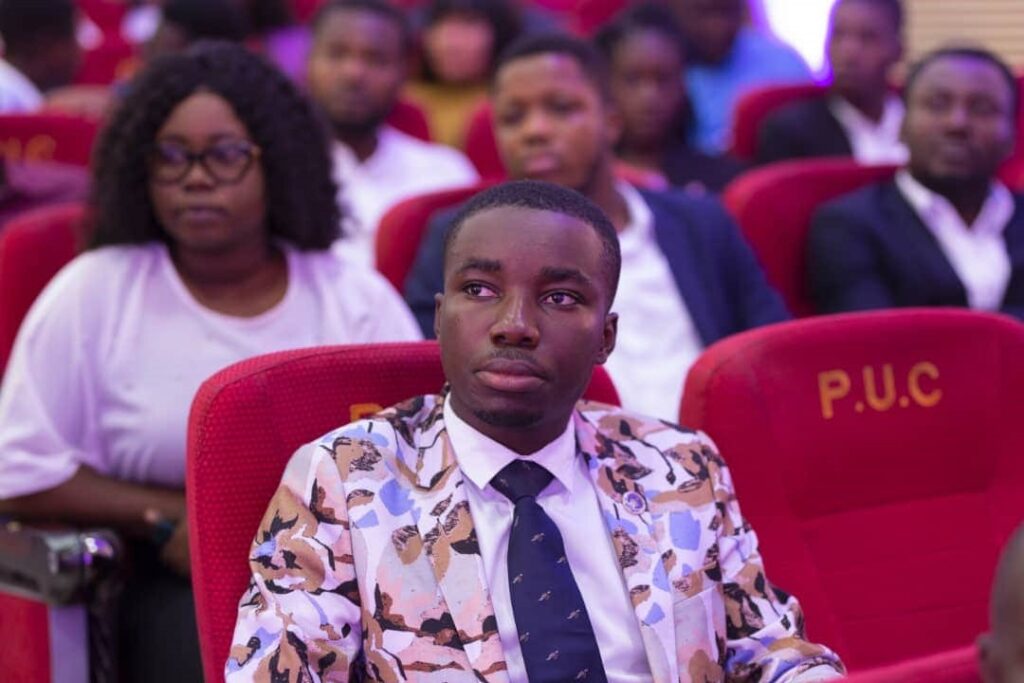 MASTER ALBERT OWUSU BEMPAH, 2019/ 2020 SRC PRESIDENT
CONTACT US 
EMAIL:  src@suc.edu.gh