Discover our amazing Campus life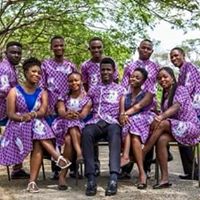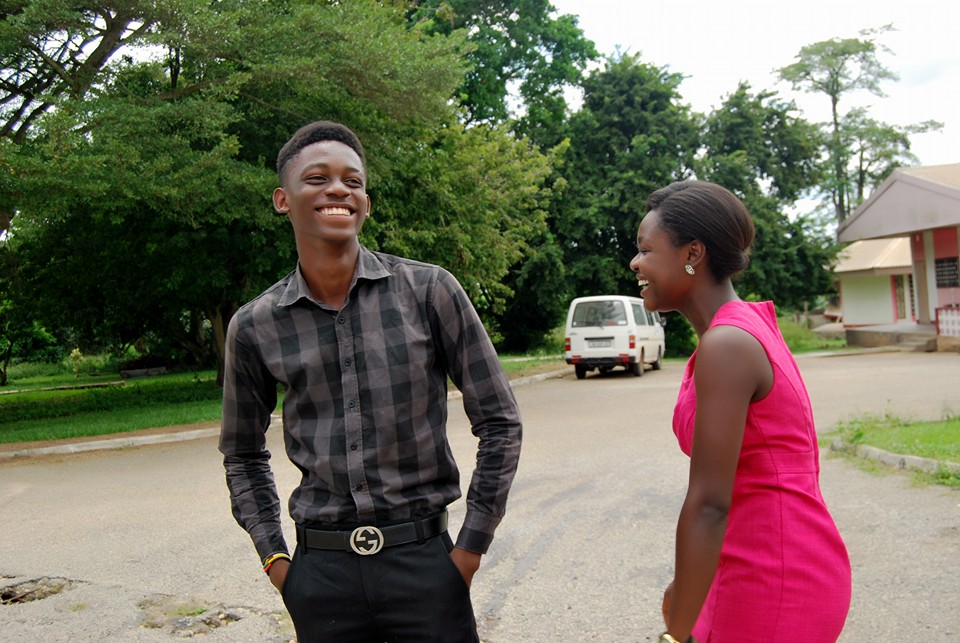 Being  away from home and starting campus Life  can often  be the best of times or the worst of times of one's life in  a tertiary institution, and it is often a pivotal time in a student's life. However, here at SUC, our  campus Life is often  an oasis for for our cherished  students who crave to be included and to to put up their best  performances  without the fear of being judged.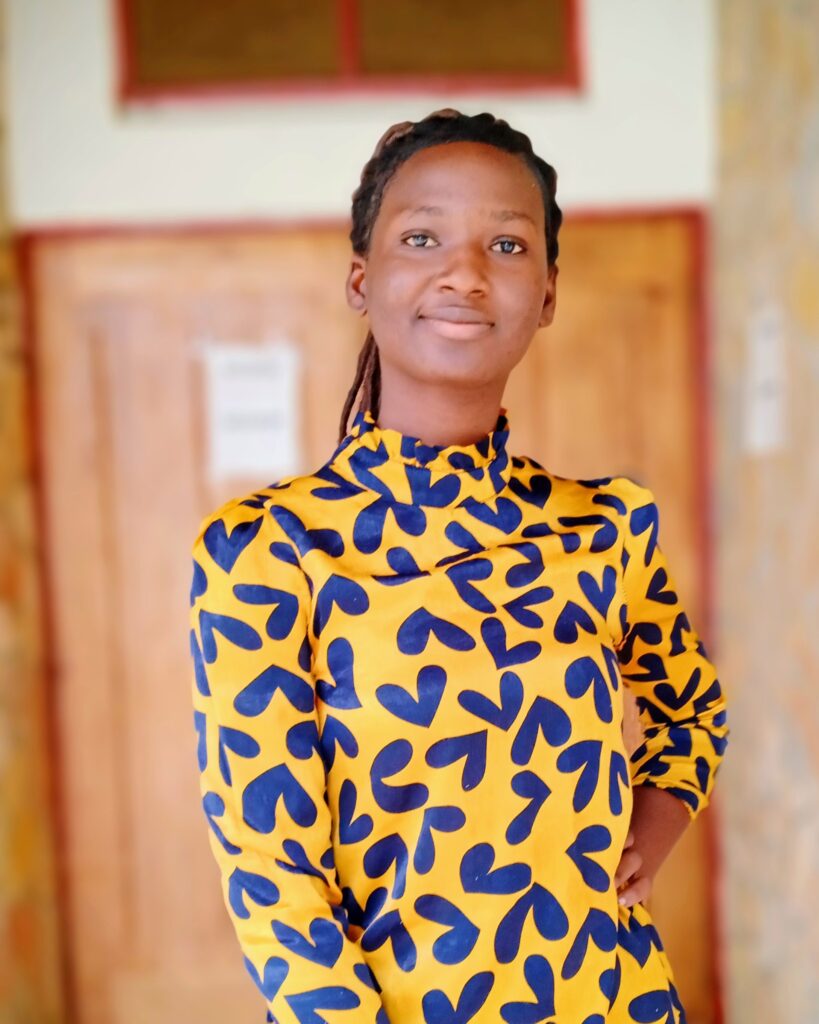 Just as we celebrate diversity on our  campus.  We do so  only in appreciating each other's culture that we can truly embrace our differences,"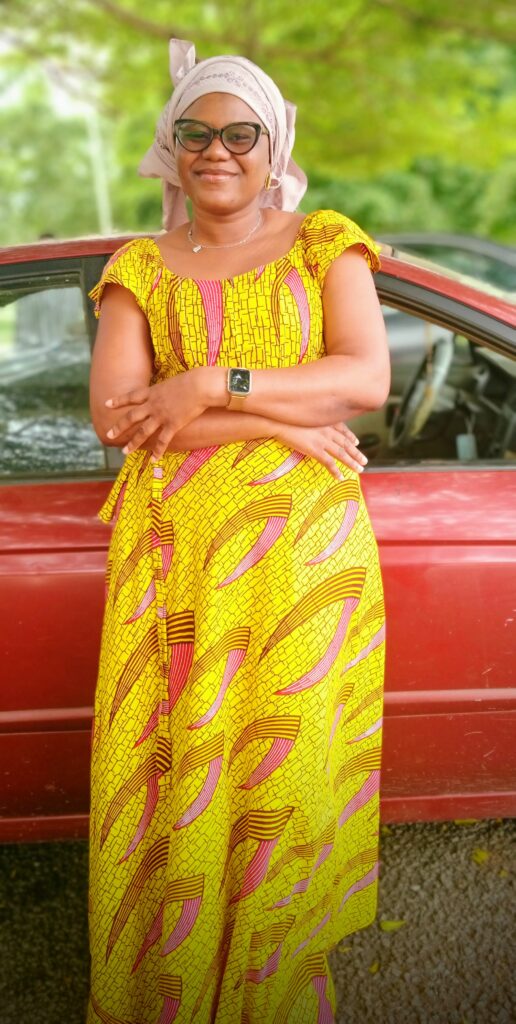 All around the year, the College offers amazing events for our Students and Staff
SUC ! The Spirit Of Truth!