Office of the Vice-Rector for Academic Affairs
"The goal of teaching should not be to help the students learn how to memorize and spit out information under academic pressure. The purpose of teaching is to inspire the desire for learning in them and make them able to think, understand, and question." 
(Richard P. Feynman)
Welcome to the Office of the Vice-Rector for Academic Affairs
The Vice-Rector for Academic Affairs of higher education institutions provide direct leadership for academic, teaching-methodical and educational affairs of the specific institution and carry responsibility before the Rector for the fulfilled duties.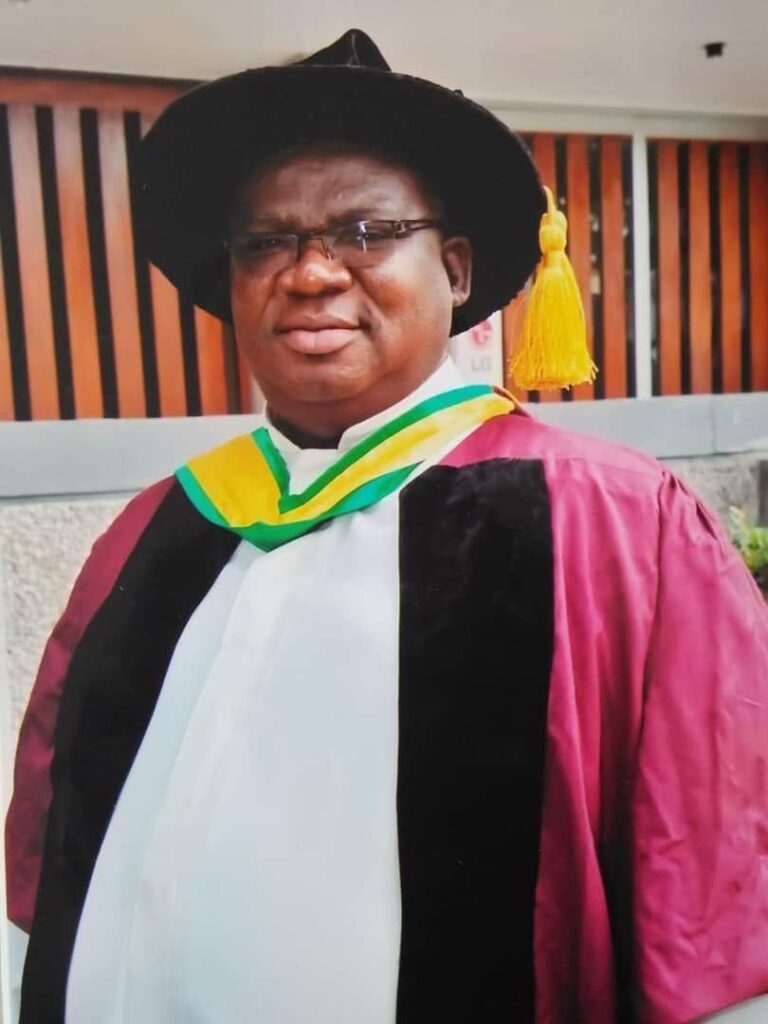 Rev. Fr. Prof.  Francis Appiah-Kubi
The Vice-rector for Academic Affairs is responsible for the organisation and continuing vocational and lifelong learning programmes offered at the Spiritan University College.
His mission is to advance quality and innovation in learning and teaching at the University, by:
Supporting the University community to discover and exploit better ways to learn and teach;
Guaranteeing a user-friendly, state-of-the-art infrastructure for the effective delivery of the University's study programmes;
Involving faculty and students in strategic initiatives for digitally enhanced, competence oriented learning and teaching;
Watching over the integrity of the University's academic policies and the effective administration of student records across the entire student lifecycle
;
Vice Rector for Academic Affaire's Office
No 2 Joseph Lutz Block.
Spiritan University Campus
+233 208602815
vicerrectoracademics@suc.edu.gh
Units under the direct supervision of the Office of the Vice Rector Academic Affairs
The Office of Vice-Rector for Academic Affairs coordinates implementation of the study programs and supervises the study process.
Units under supervision of the Office of Vice-Rector for Academic Affairs:
Office for Faculty Evaluation and Development
Permanent Committee on Faculty Classification
Center for Innovative Teaching and Educational Delivery
Textbook and Learning Materials Board
Foreign Students Department
Visitor Center
spiritan University College,
Ejisu
Tele: 0208602815
we have a serene campus as well as amazing lecturers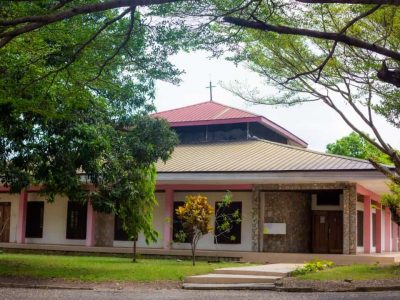 This also serves as our temproral venue for holding great occassions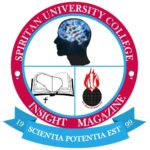 Since the year 1999, the student body  has been producing a college magazine titled the " Insight Magazine".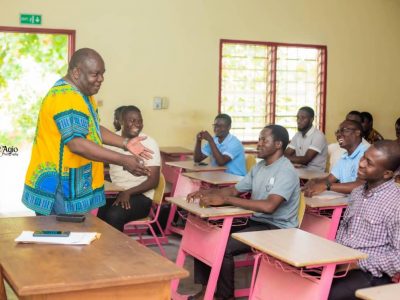 Our programmes are second to none. Our students are well equiped with the needed tools for the contemporary society 
Our educators are among the best in the world. Come meet us!