Find your suitable program from our list of courses here.
BSc. business administration (Accounting, Human Resources, Management and Banking and finance)
The programme is intended for people who are interested in building a career in Accountancy as accountants, auditors, risk and treasury managers, tax officers, or take up careers in financial institutions, and private and public organizations. It provides further preparation for students who wish to pursue post graduate studies in Accounting or other related areas of business
BA Philosophy and Social Sciences
This programme is designed to help students acquire the tools of logical and critical thinking. Coupled with social sciences, students delve into real issues affecting our world including  Applied Psychology, Social Psychology, modern political analysis and economics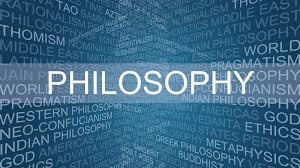 BA Sociology and social work
Sociology and Social Work offer some important sociological theories as well as Social Work perspectives which explain and analyse human behaviour, social actions as well as interactions in institutions and structures of the society
B.Ed Social Studies prepares students to work as teachers in the secondary cycle institutions of learning. The courses equip students with the vital  tools needed to become a professional teachers in the chosen field.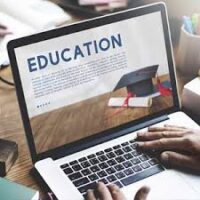 Applications are invited from suitably qualified persons for admission into undergraduate (Bachelors), and Masters (Theology) programmes of the Spiritan University College (SUC), Ejisu for the 2020/2021 Academic year. Applications are invited from suitably qualified candidates for admission into the regular and weekend programs