The vice-rector of  the Spiritan  University College Is Dr. Anthony Roger AAFAAKO. He Holds a Doctorate degree in Digital Sociology and New Media from the Pontifical Gregorian University, Rome- Italy. His areas of specialisation include, sociiology of communication, cultural studies, Media studies  and social Enquiry. 
 As the vice-rector, he works closely together with the rector in strategic planning and acts as a deputy to the rector. The vice-rector at SUC is responsible for leading the development of teaching. He actively monitors education policies and related legislation and is responsible for their implementation at the university. His duties also include representing the university in national and international research and education networks.
Vice-Rector  Dr. Fr. Anthony Roger Ebow AFAAKO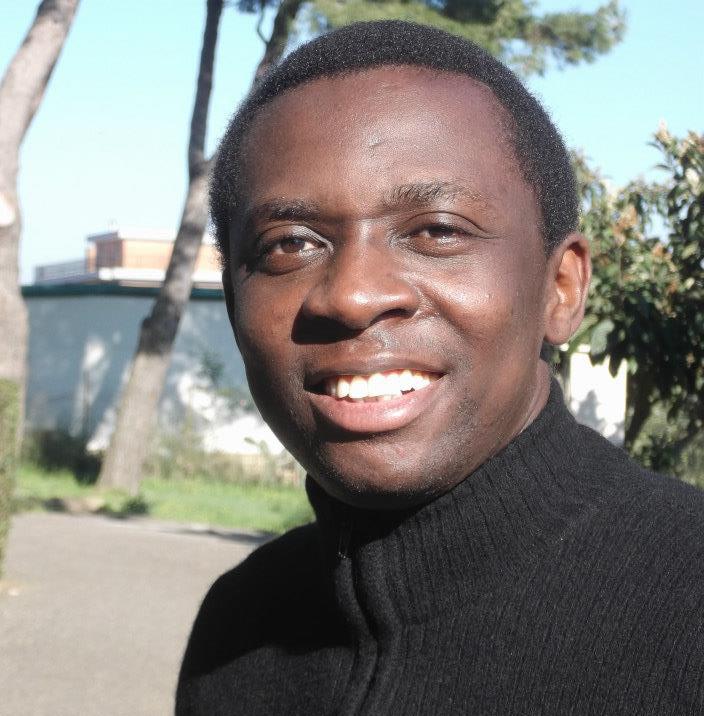 The Spiritan University College, Ejisu  is a well-established institution that has an excellent record in all three of its core functions – research and innovation, learning and teaching, as well as social impact.
The Vice Rector's Office
The Main Administration Block.
+233558883511
+2330854719
vicerector@suc.edu.gh
afaako@suc.edu.gh
Admission for Fall 2021 classes closes on Aug. 1!
The Main Administration Block
08:00 AM – 4.00 PM
Monday – Sunday
Phone: 002330854719/0558883511
Email:  vicerector@suc.edu.gh afaako@suc.edu.gh
info@suc.edu.gh