The College runs a standard four-year undergraduate degree programmes based on the successful completion of Senior High School Education. However, some students may be admitted directly to Second Year (Level 200) or Third Year (Level 300) depending on the assessment and recognition of the results of their prior studies.
Four-Year degree programme (120-135 credits)
Three-Year Diploma programme (90-126 credits)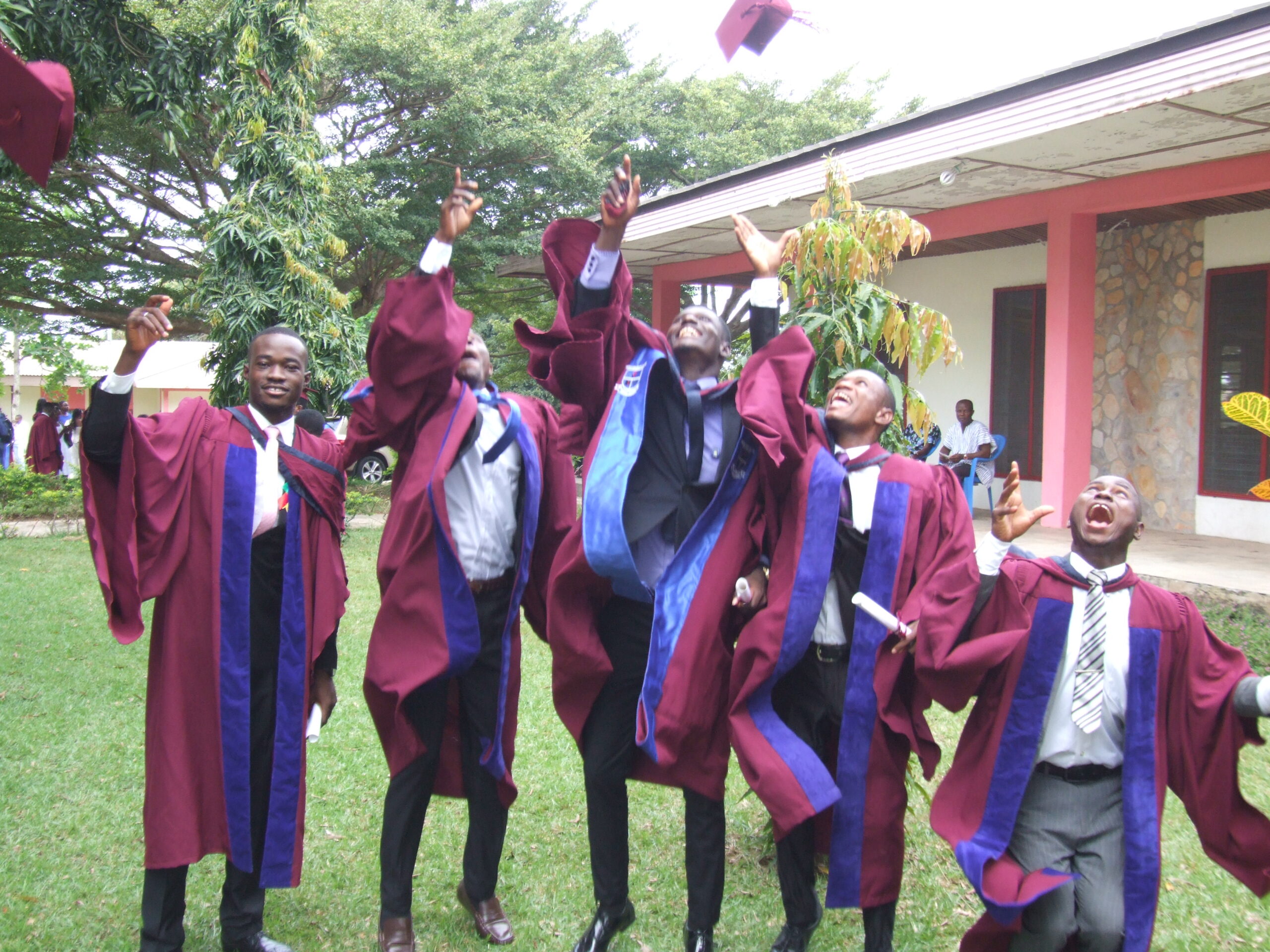 The College runs a two year programme leading to MA in Theology 
for further enquiries contact 
The Admissions Office
 admissions@suc.edu.gh
or
info@suc.edu.gh
Admission for  2020/ 21 Academic year  closes on  Aug 31 .