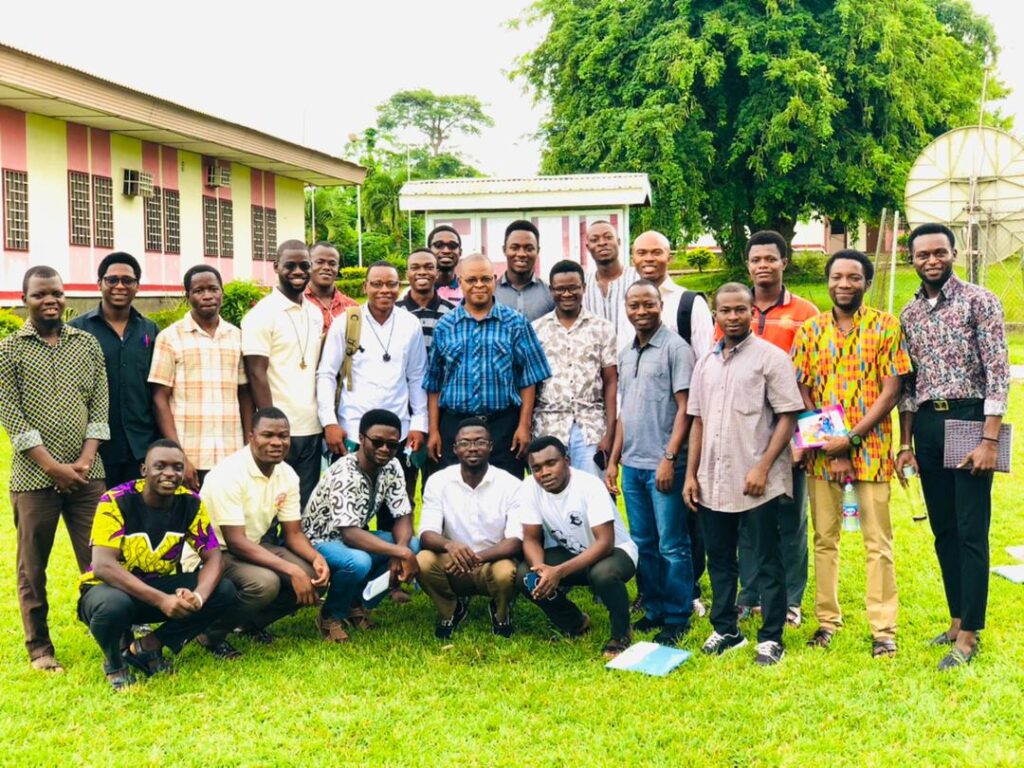 Slowly but surely, we are rounding up lectures for the second semester. The level 300 students of the department rounded up their lectures  in Social Psychology with Rev. Fr. Dr. Anthony Kofi Anomah , CSSp  this Monday morning, 12/07/2021. We wish them the best of luck as they prepare themselves for the end of semester exams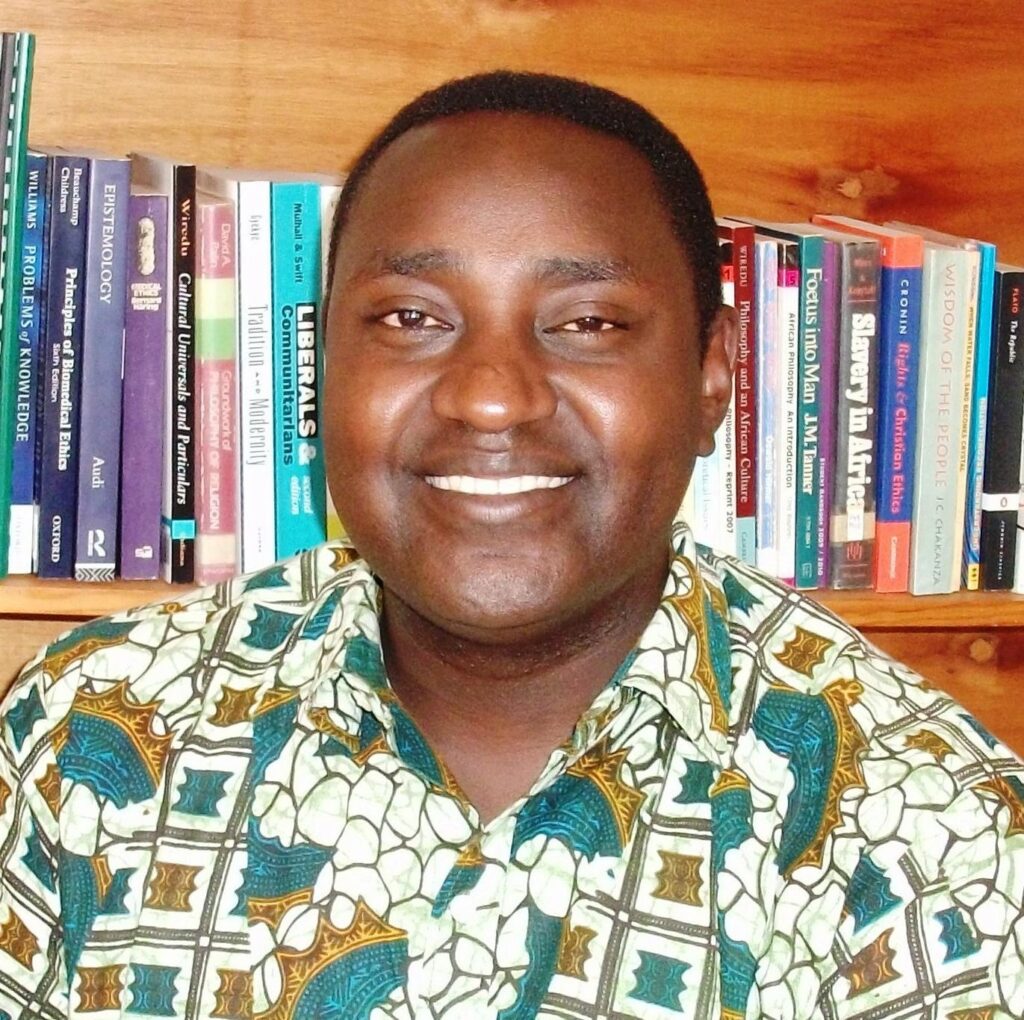 We are happy to welcome Fr. Dr.  Bonaventure Gubazire M. Afr  who joined our Department this Semester.   
Dr. Fr. Gubazire is from Kitumba, Kabale, Uganda.
His areas of interest include Ethics, Philosophy of Education and  Metaphysics.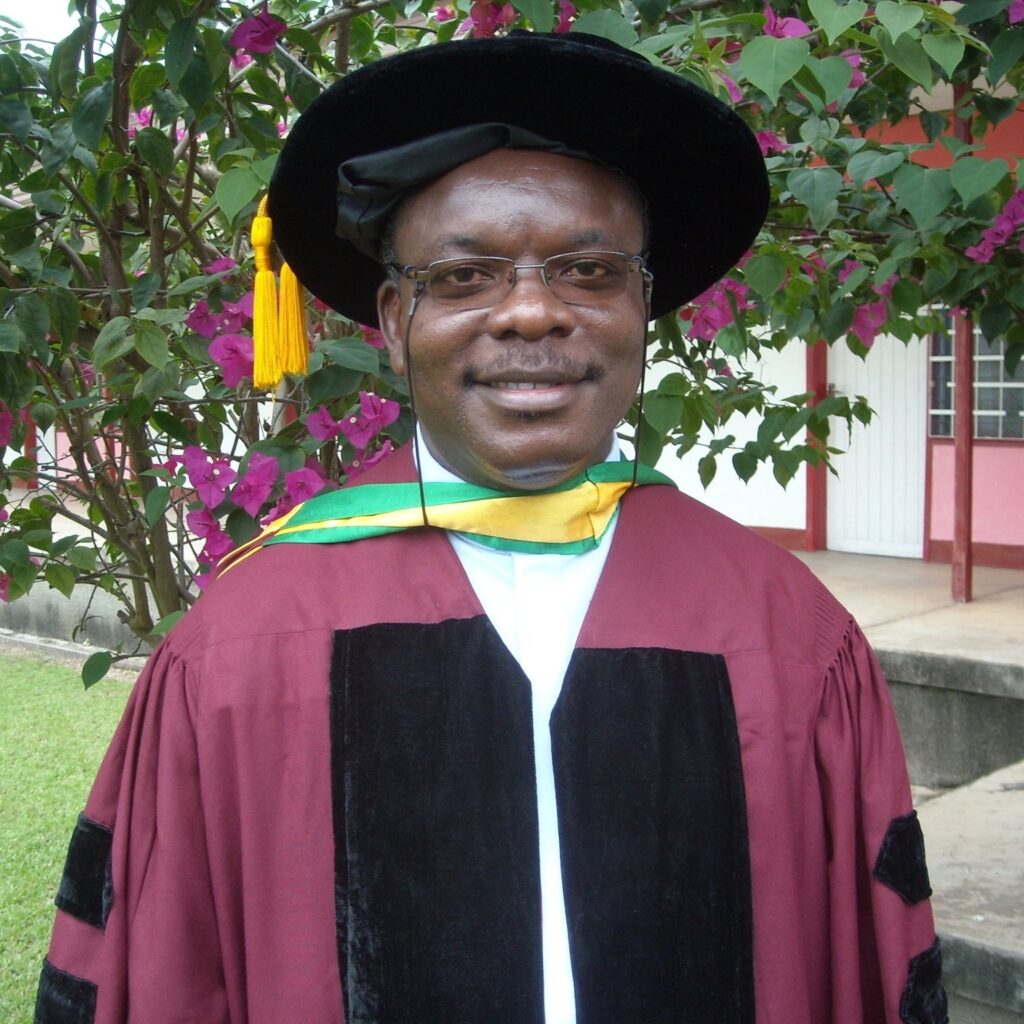 We are pleased to welcome back Rev. Fr. Dr. Ephrem Badou. After some years in Nigeria,  we are so happy to see him back to the Department.
email:

baphrem@suc.edu.gh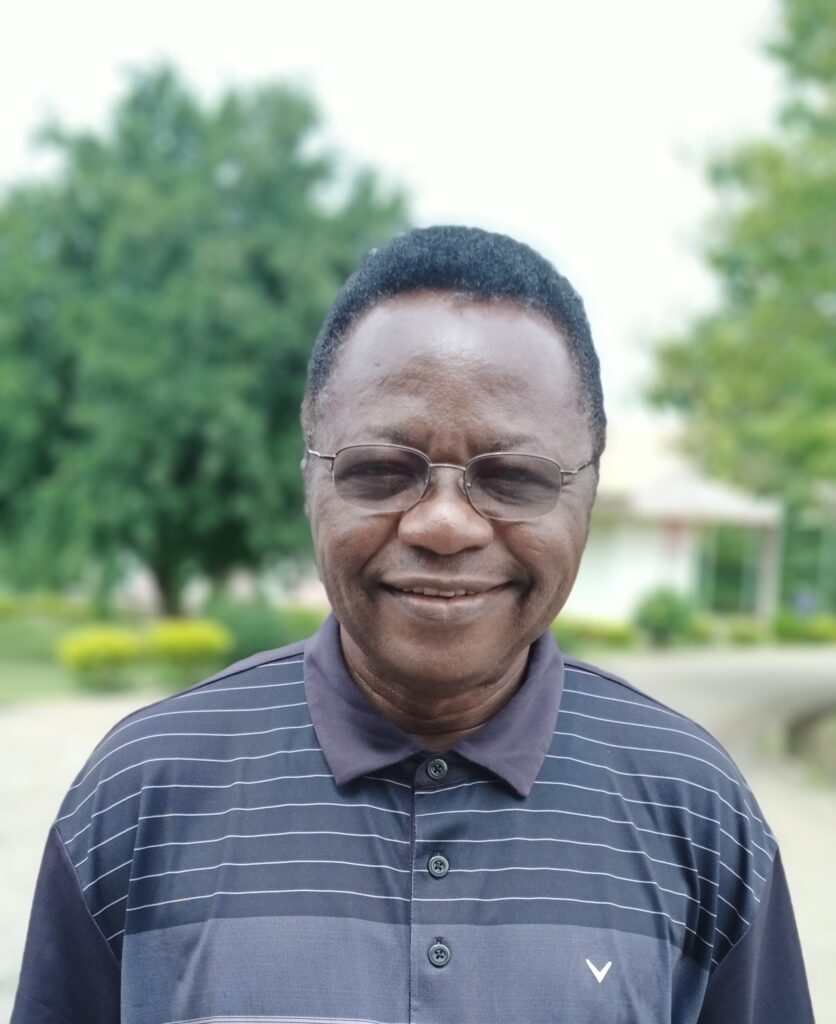 Fr. Dr. Konaku Doo Kuusegmeh CSSp, is a spiritan . He is from  Hamile in the Upper West Region.  His areas of interest are clinical Psychology, Psychoanalysis, Social Works ,and  Counselling .
email: konaku@suc.edu.gh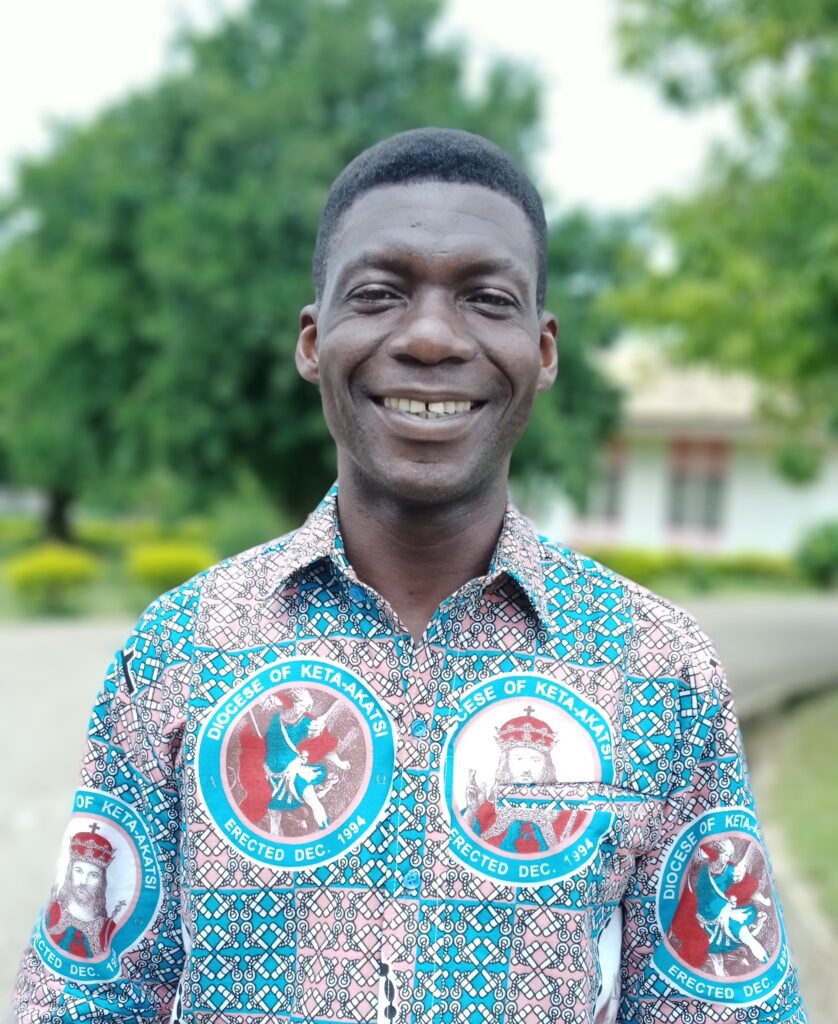 Fr. Dr. Winfred Yao Akakpo CSSp, is a Spiritan. He hails from Akatsi in the Volta Region. He is the coordinator for  Department of Philosophy and Social Sciences.  His areas of interest include; Social Anthropology  and African Studies.
email: akakpo@suc.edu.gh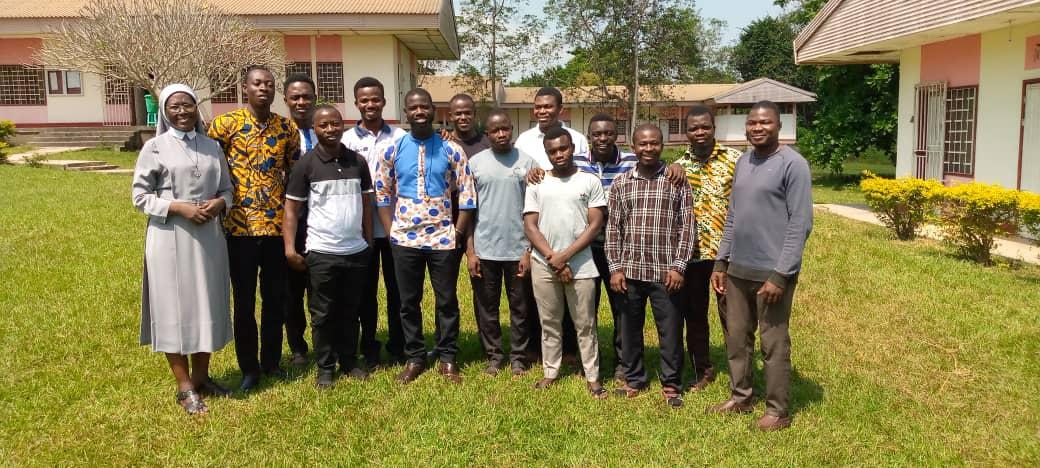 6th – 17th December 2021 End of First Semester exams for the 2021/22 Academic year
6th Wednesday            Orientation for Freshers
7th Thursday              Public Holiday (Offices Closed)
8th   Friday                   FIRST SEMESTER BEGINS
Inaugural Mass & Staff/Students Forum
11th Monday                FIRST SEMESTER LECTURES BEGIN – REGULAR
                                    SUBMISSION OF COURSE OUTLINES
21st Thursday              Academic Board Meeting @ 2:00 pm                                   
23rd Saturday               2nd SEMESTER SUPPLEMENTARY EXAM (RE-SIT)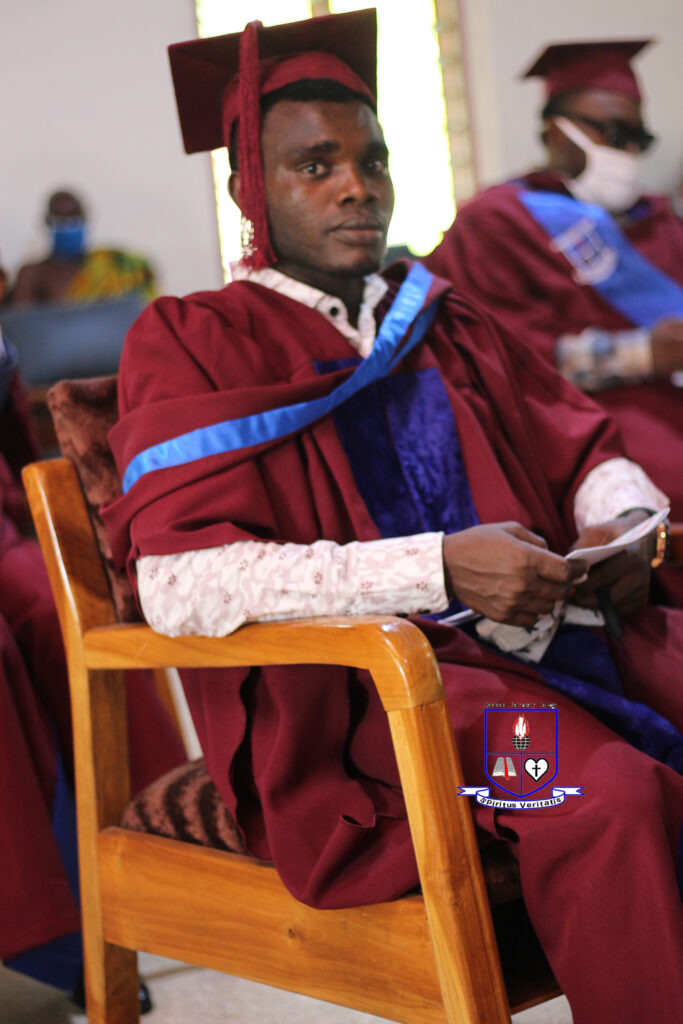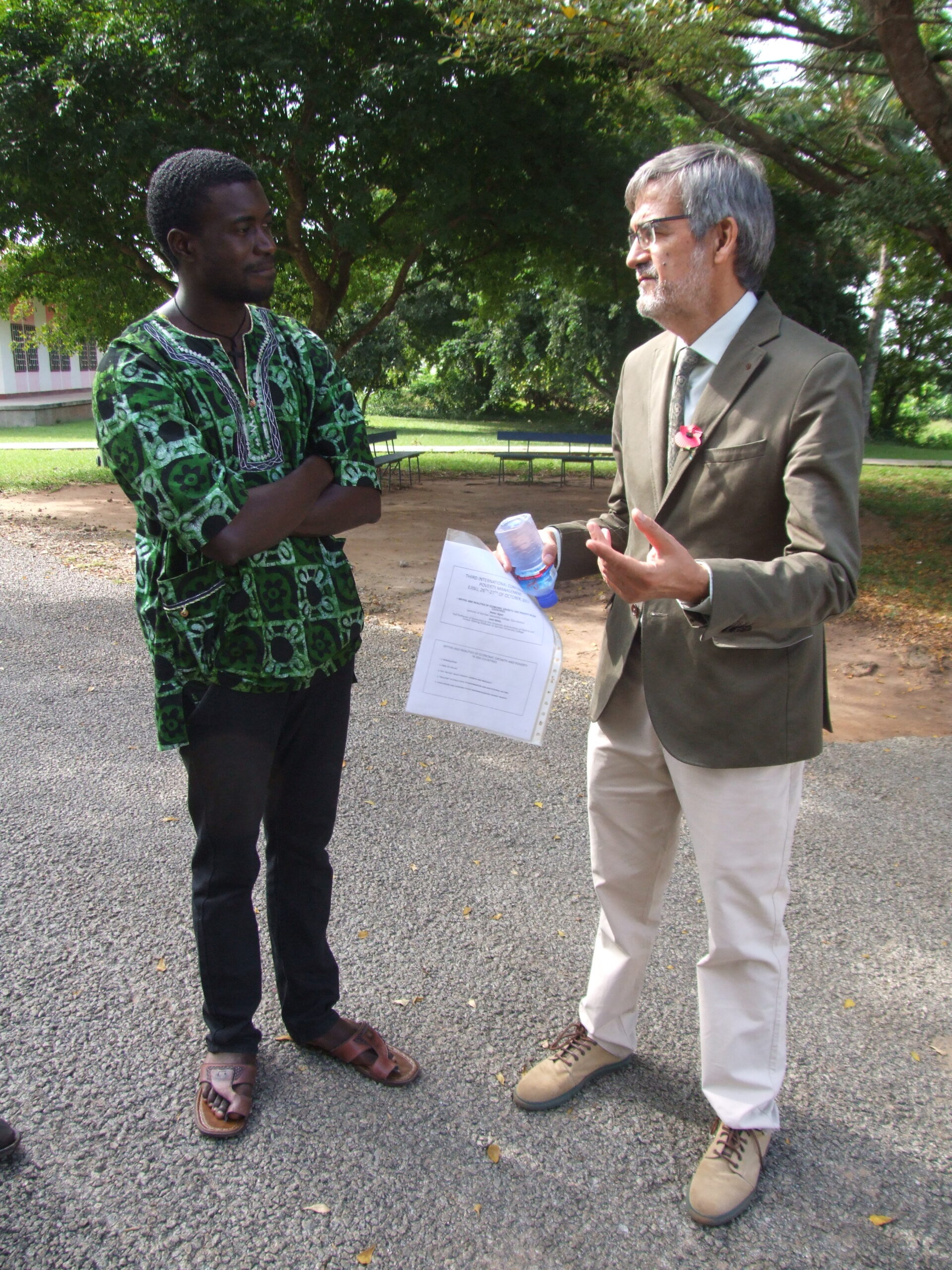 JANUARY 21st Academic Board Meeting @ 2:00 pm Saturday 27TH FEBRUARY GOVERNING COUNCIL MEETING
SEMINARS ON PHILOSOPHY OF MONEY, MORAL PHILOSOPHY AND PHILOSPOHY OF CLIMATE CHANGE TO BE HELD BY THE DEPARTMENT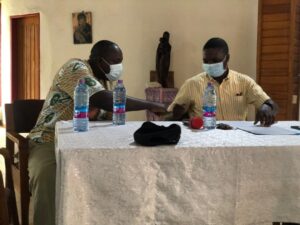 obligatory for students of the Department.  So far, the first Seminar has been well attended
End of  Second Semester for the Second Semester and the commencement of the Revision Week