Office Of The Registrar & Academic Services
Welcome to the Office of the University Registrar
The Office of the University Registrar is here to provide information and services to meet the needs of all members of The Spiritan  University College community: students, faculty, staff, alumni, and parents/families.  From the Academic Calendar to official transcripts, transfer credit to enrollment verifications, commencement to academic scheduling; you can find it all here.
Our helpful staff is always ready to answer your questions. Please contact us for assistance.
Office Hours & Campus Location
Located on the Administration block, our office is open Monday through Friday from 8:30 a.m. to 4:30 p.m.
Our front desk is open to walk-in visitors between 8:00 a.m. and 4:45 p.m., Monday through Friday. You may also contact us by phone at 00233204443167/0023344488033 during these hours or feel free to email us at the addresses below for assistance:
Registration, transcripts, enrollment verification:

registrar@suc.edu.gh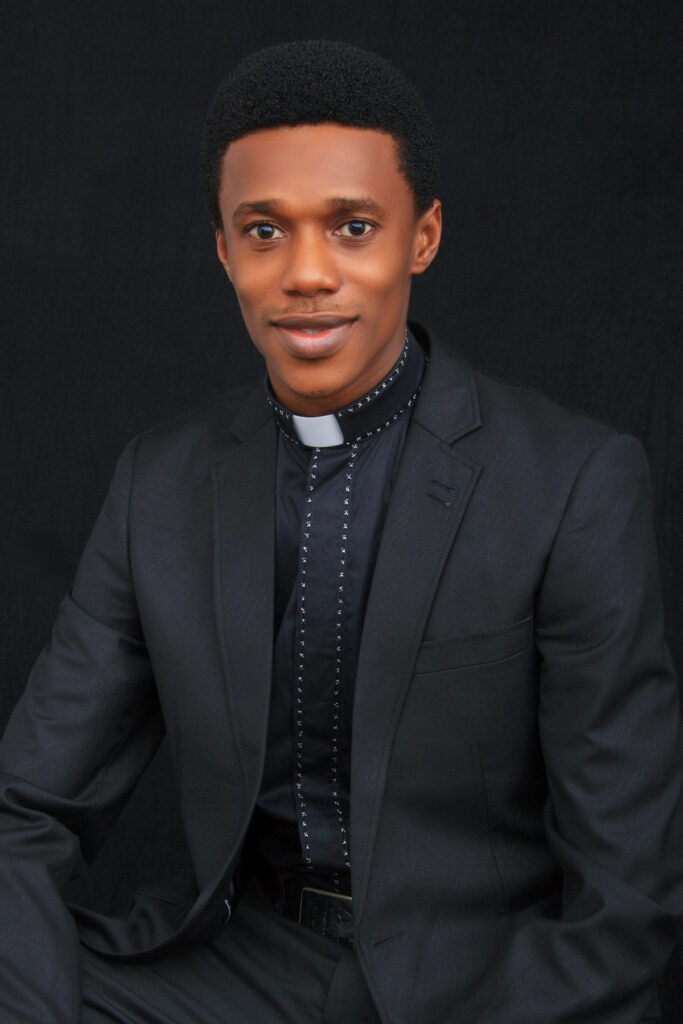 Our Mission
The Office of the Registrar and Academic Services performs an essential role in supporting the educational mission of the University by serving the needs of our students in their pursuit of academic achievement. The Registrar connects the student to the faculty, curriculum and classroom through course-scheduling and registration processes. The office also documents the progress and achievements of our students in the form of enrollment certifications, degree verifications, grade reports, transcripts, and diplomas. Furthermore, the office plays an integral role in advising students, faculty, administration and staff of academic policies, important dates, academic events and university deadlines.
The Rev. Fr. Ugochukwu OKOYE CSSp is currently the 

Registrar

 of the Spiritan 

University College

, a position he has assumed since  1st September, 2021. He

 has extensive management experience within the administrative machinery of a tertiary academic

institution

.
The registrar's office provides a variety of services and supports for prospective students, current students, faculty, and staff related to.
Currently, Mr. Bernard Oduro Amankwah is our Assistant Registrar. He  joined the Spiritan University College Staff  in 2020 as a Junior Assistant Registrar. Registrar in 2014.
Contact:
Mobile: 00233550245750
WhatsApp: 0023320443167
email:oduroamankwaah@suc.edu.gh
The Registrar
Spiritan University College
Box 111, Ejisu- Ashanti
+233244488033
+233204443167
+233550245750
WhatsApp: 002348032202404
registrar@suc.edu.gh