Getting to know some of Us
Having university education can guarantee a series of opportunities, but sometimes it can be hard to know which way to look first. Sometimes the best place to start is with the basics. What's important to students? What motivates students? What do students want to achieve in life? What do students think about the purpose in life? It might feel a bit devastating, but this is what Spiritan University College stands to answer.
As an alumnus, Spiritan University College (SUC) has always been a unique institution and an innovator in higher education and lead the way in teaching students how to find their own meaning and purpose in life. At SUC, university education is more than  getting a degree, but puts life purpose, positivity, wellbeing and happiness as the key driven objectives for students.
Teaching and learning is always pertinent at SUC; whether it's related to academic work or extra-curricular activities. SUC does not only teach its students necessary workplace skills; it also teaches them about the importance of wellbeing, and suggests positive practices, including how to manage emotions, how to engage in the workplace, how to have positive relations with others and most disparagingly how to have meaning in life. 
It has always been a privilege to pursue my first degree at SUC.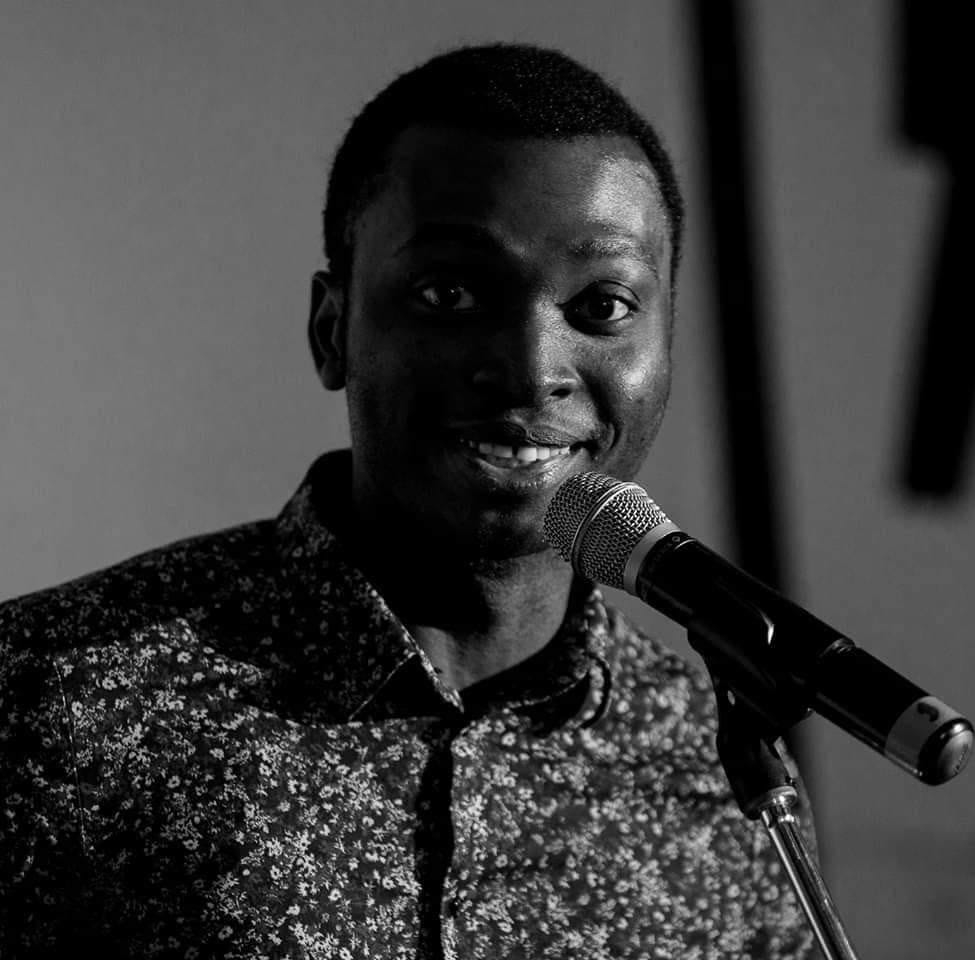 Promise frank ejifor ( Nigeria)
A product of spiritan university college,  as well as a former Student  Political Science Department at  the ADA University School of Public and International Affairs . He has an MA in Diplomacy & International Affairs at  from ADA University. He  also studied MA in Political Science at  the Central European University . He is currently running up his PhD at the Cambridge University in the UK

A product of spiritan university college, University of Ghana and the Ghana school of law.
He was the best student in legislative drafting in his call year.
He is a general legal practitioner interested in both civil & criminal matters. He loves soccer and is a Staunch supporter of Arsenal Fc.
#lawexpresstv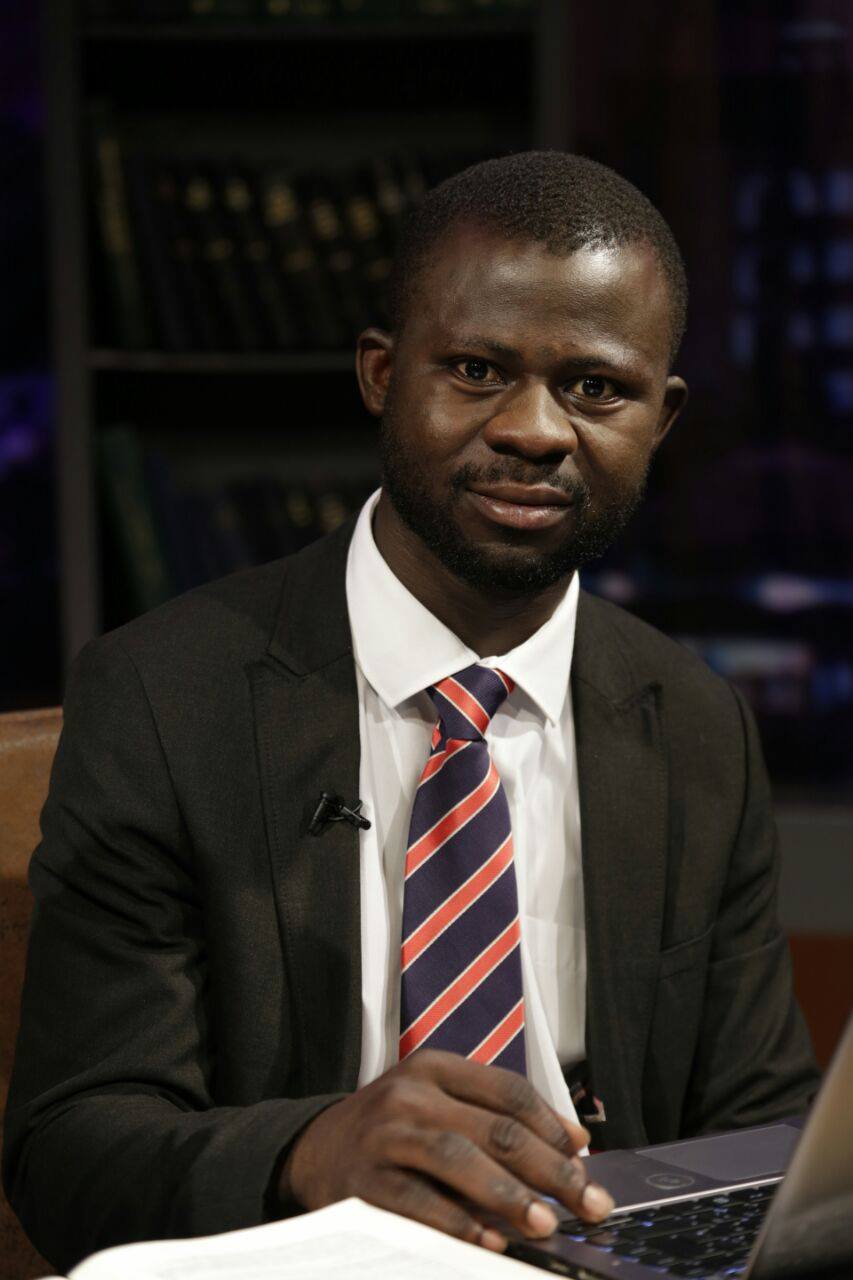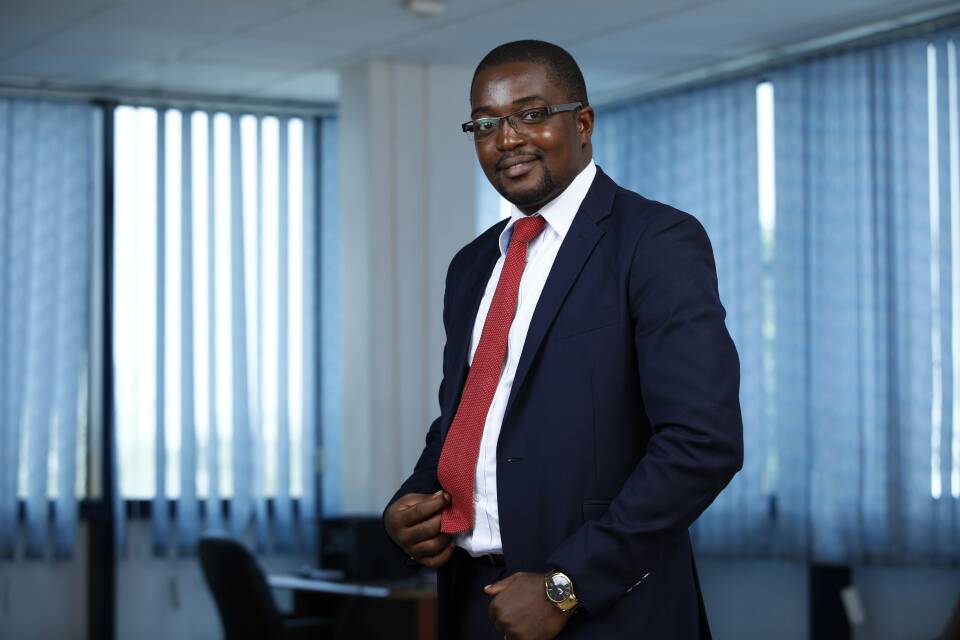 Jean Jacques Essomba ( CamerooN)
A product of the Spiritan University College where he majored in Philosophy and Social Sciences, Mr. Essomba is a well seasoned Banker  working with the franophone section of the Prudential Bank
A product of the Spiritan University College,  Mr Somutaka having completed his MA in philosophy at the University of Sheffield is now starting his PhD at the Liverpool University in the UK.