welcome ! Bienvenue! Bem vindos ! Bienvenido! Akwaaba! Miawoe zɔ! Maraba! Nnọọ! Káàbọ̀! karibu!
WHO ARE WE AND WHAT IS OUR MISSION?
We support and provide ways for our alumni and friends to get involved in the life of theSpiritan University College, Ejisu. We also work to ensure that every member of our global community can access our world-class services and facilities.
Our programme of events brings our alumni together to celebrate, debate and collaborate, while our international network of local groups allows alumni to reconnect and find new friends in their region.
Spiritan University  alumni network
Upon graduation, you automatically become an alumnus of the Spiritan  University College  and a member of our alumni community, joining members in over 30 countries.
Being part of our alumni community provides a wide range of benefits. Whether you are interested in taking part in our global events, meeting other graduates in your academic or professional field, or just staying in touch with us, we help you build a lifelong relationship with the Spiritan University College and each other as well as the Spiritan family Worldwide.
If you studied with the University through our International Programmes or External System, you can also keep up to date  you can always connect with our  online magazine filled with the latest news, blog and profiles of staff, students and alumni from around the world.
 Follow us on our Social Media pages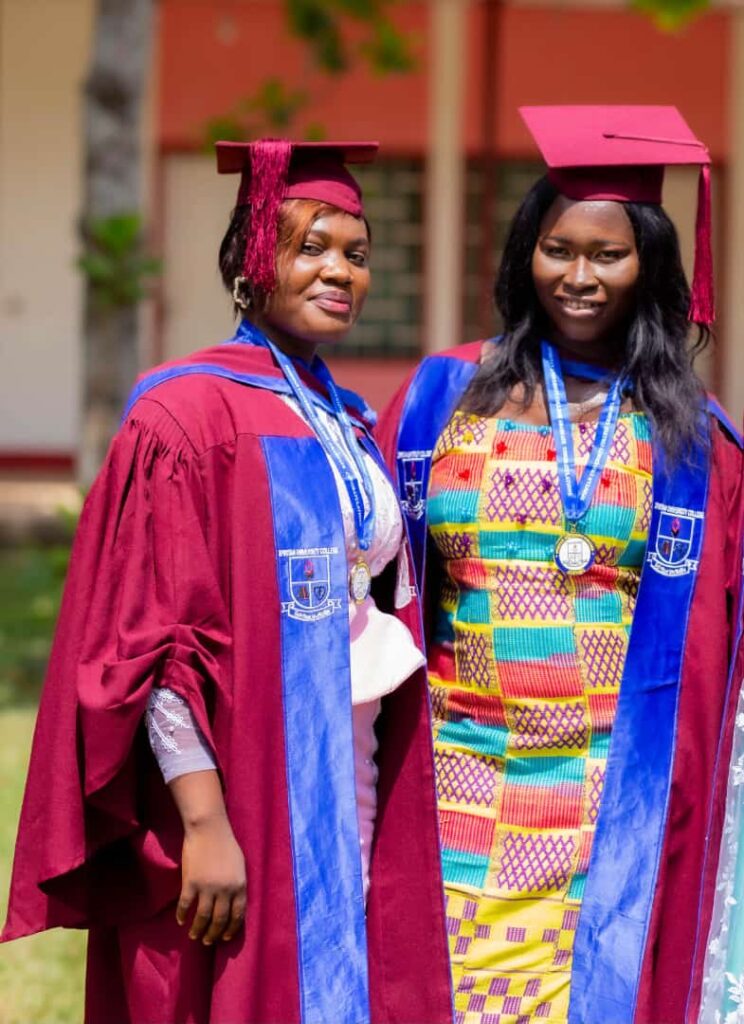 Dear All,
As part of our election process, there is the need to compile an electoral register to aid in a free and fair election.
In view of this, all of us are humbly requested to partake in the electoral registration exercise scheduled for Today, Wednesday, 15th June 2022.
The exercise will end on Tuesday, 28th June 2022.
Please, be sure of your index number before submitting the form.
Any irregularity will render you incapable of voting.
NB: No registration, No voting.
Thank you for your support.
Chair, ELECTORAL COMMISSION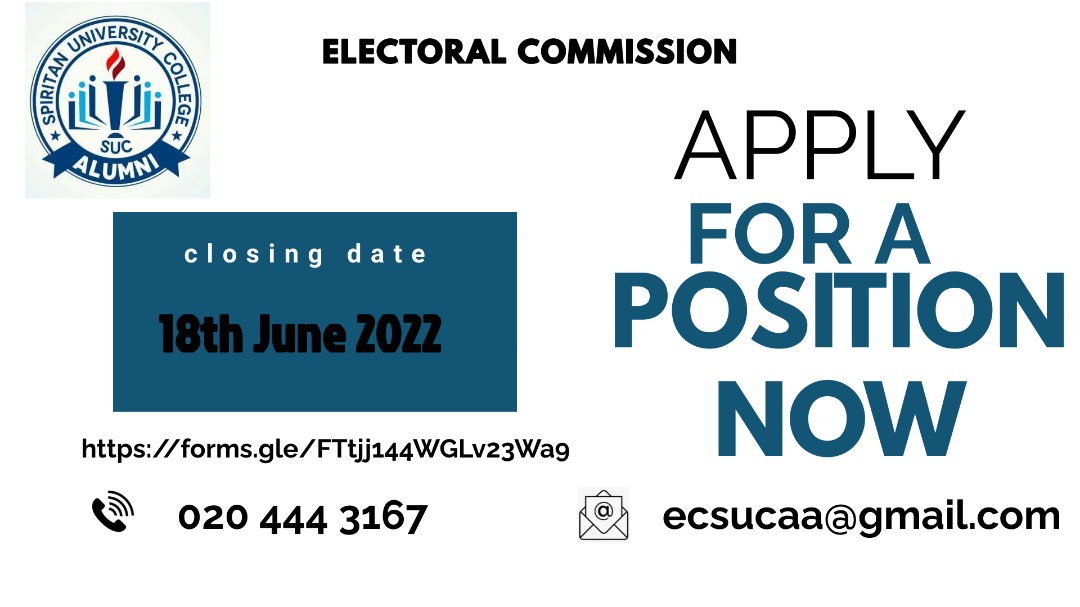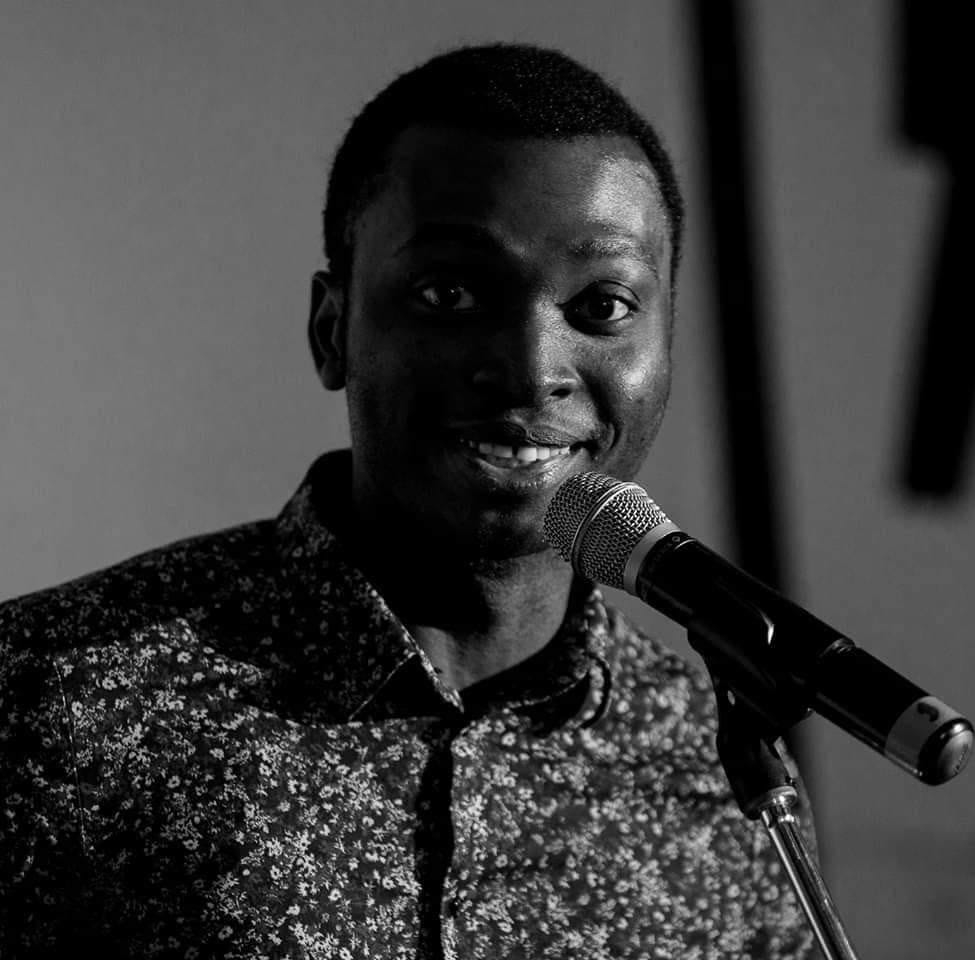 Promise frank ejifor ( Nigeria)
A product of spiritan university college,  as well as a former Student  Political Science Department at  the ADA University School of Public and International Affairs . He has an MA in Diplomacy & International Affairs at  from ADA University. He  also studied MA in Political Science at  the Central European University . He is currently running up his PhD at the Cambridge University in the UK

A product of spiritan university college, University of Ghana and the Ghana school of law.
He was the best student in legislative drafting in his call year.
He is a general legal practitioner interested in both civil & criminal matters. He loves soccer and is a Staunch supporter of Arsenal Fc.
#lawexpresstv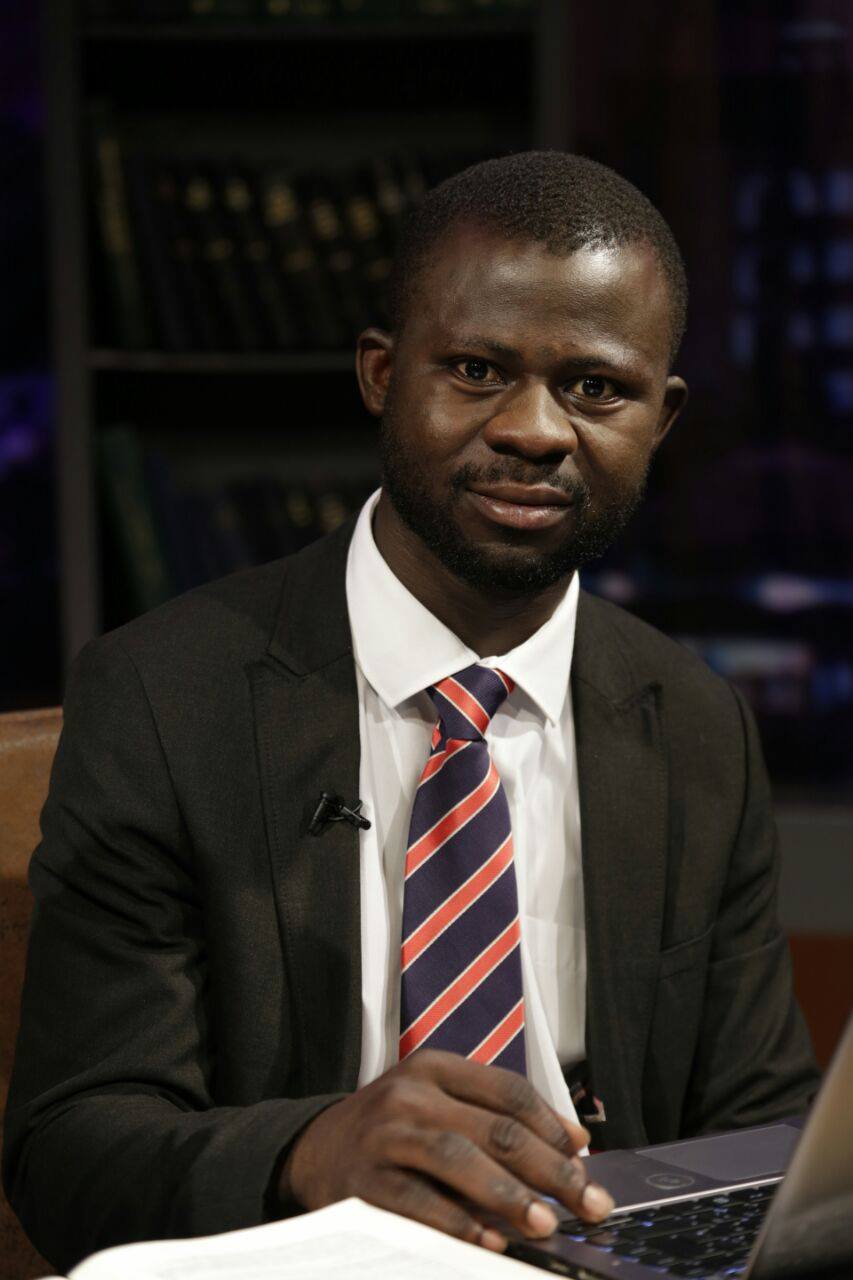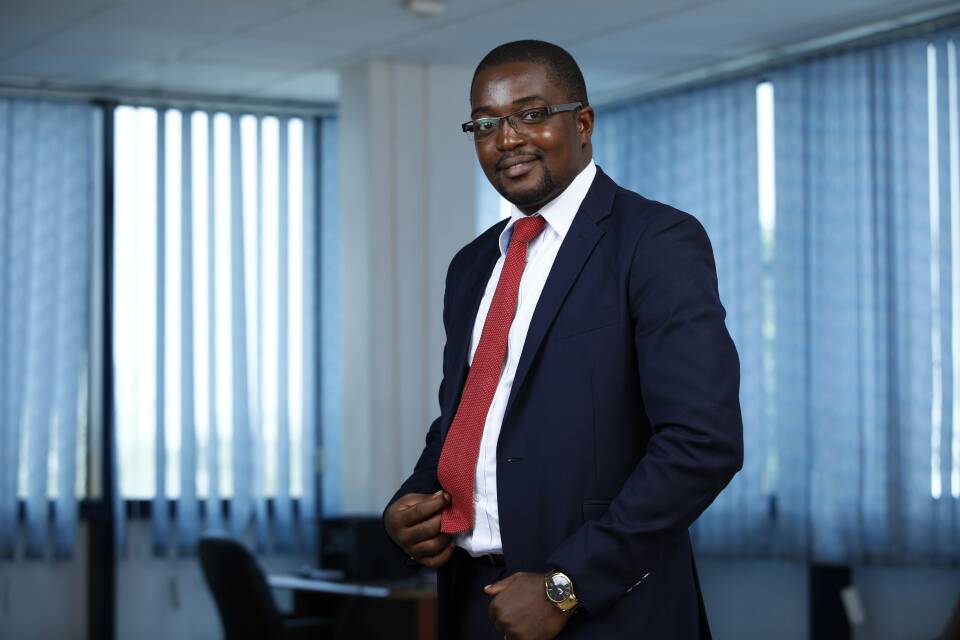 Jean Jacques Essomba ( CamerooN)
A product of the Spiritan University College where he majored in Philosophy and Social Sciences, Mr. Essomba is a well seasoned Banker  working with the franophone section of the Prudential Bank
A product of the Spiritan University College,  Mr Somutaka having completed his MA in philosophy at the University of Sheffield is now starting his PhD at the Liverpool University in the UK.